If you would like more information or make an appointment, please contact;
Phone: 847-989-4261
E-mail: info@atmanwellbeing.com

Or, you can write to me:

Atman Well-being
PO Box 3045
Barrington, IL 60011


Office Location
I am seeing my clients at my office in Palatine Centre..

Atman Well-being
in Palatine Center
19 East Northwest Highway
Suite 1A
Palatine, IL 60067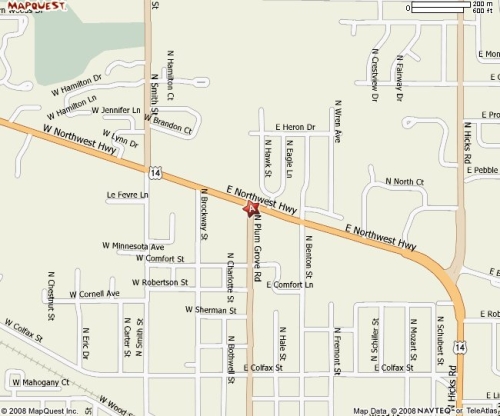 The below is the directions:

From highway 53, please exit at US Route 14 (Northwest Highway). Go west on Route 14.
About 2 miles passed, you will see Palatine Centre, a shopping mall, on the left, which is between Benton Street and Plum Grove Road. On the corner of Northwest Highway and Benton Street, there is Quest Academy, an independent school. So, find the Quest Academy, as a landmark.

Please get in the Palatine Center and park your car as closest as you can to the inner most right hand building. Then, try to find the Farmers Insurance. There is the entrance door left to the Farmers Insurance. Please get inside the building through that door. In the entrance hall, the very first room which you can find on your left is my office, the Suite 1A. And you can walk in.

If you have any trouble to find my office, please make sure bringing your cell phone, and call me at 847-989-4261 (my cell/my business phone number).

Notes:
•If you are coming at evenings of weekdays and during a weekend, the entrance of the building may be locked. If it's locked, please call me at 847-989-4261.

•I will be there according to appointments. Thus, please do not visit there without any notice.